Schiedeck Construction offers a spectrum of specialized grading and excavation support. And if you need financing, our partnership with Hearth gives you the option to proceed without delay. Contact us for a tailored quote and optional financing package.
Need a level base? A new or repaired slope? We form building pads, surface drainage, road bases, and landscape contours to spec.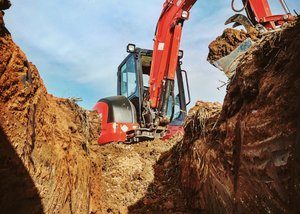 From culverts to sewer, storm drain, and water services, we have the experience to help with any utility you need installed.
A clean slate and a clear conscience: our team delivers reliable excellence guided by environmentally-sensitive best practices.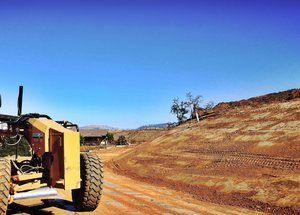 When fine-grade accuracy matters, we can grade to the tightest tolerance using the latest in precise Trimble machine controls.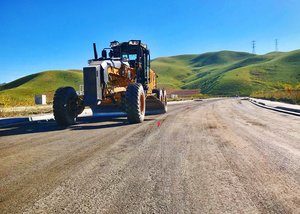 From lime treating sub-grade to finishing base rock, we leverage the right materials to give you the best finish for your needs.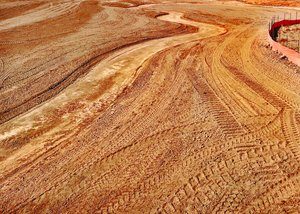 Our environmental renewal services are designed to help carefully restore damaged or destroyed ecosystems and habitats.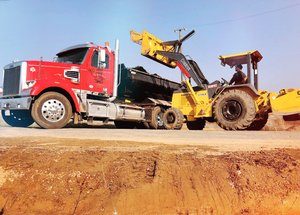 Whatever your project entails, if you need earth-moving support, we have the operational expertise to keep you moving.